Love isn't perfect.
July 20, 2009
Hold me once more,
Close to your heart.
No I can't,
It's all falling apart.

Leave me alone,
Get out of my thoughts.
No memories, no fights,
No pain to call home.

Love is a word
People use too much.
With love comes hate,
Pain and sacrifice.

Listen now,
I won't say it again,
You won't always get your sweetheart to be,
Just toughen up and lock your heart with a speical key.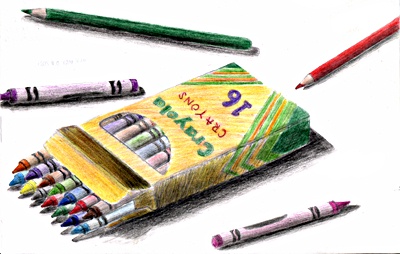 © Dana H., Wichita Falls, TX