Rollercoaster
July 19, 2009
This rollercoaster of feelings
Let me off
It's time for healing
I can't stand it
When will my turn come?
I want to find true love
Someone who will be with me
through everything
no stumbles or turns
just me and him forever
Is it too much ask for?
For one guy just to love me and only me?
Obviously
Does he realize what he has done to me?
Maybe, Maybe not
Probably not
It's something called a conscience
Does he have one?
God only knows
Speaking of God
HELP!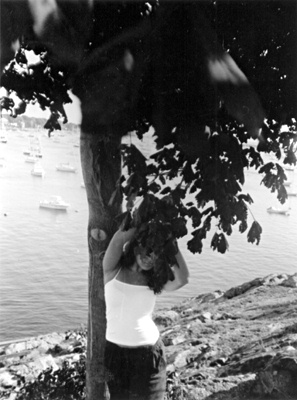 © Lauren M., Marblehead, MA