The Taste Burns Your Lips
July 16, 2009
Well, the burning takes you off my mind
A numbing feeling with this wine
But I wake up way too soon
Confused on what to do about me and you
It's hard to say what I feel these days
I know I shouldn't trust you
But I want to anyway.

So I have a pattern I like to keep
It's the one thing that'll keep me from sleep
If I have control that's all I need
And I'll bring these poor boys down on their knees
When all I need is some sweet relief
But I won't admit that I love you.

My mind says him
My heart screams you
It's a silly whim, but I know it's true
One more month, so his heart won't break
One more month, and this risk I'll take.

I don't know how I'll do it
Admit myself to you
Surely you know it's not something I like to do
My favorite action is to hide and wait
But I've grown too impatient for you
So one more month, I'll wait for you
And then my life might finally be true.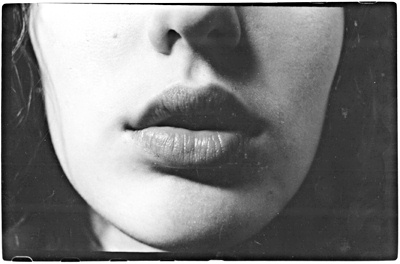 © Samantha A., Southbury, CT