Fractured
July 23, 2009
I wanted him to understand.
Wanted him to feel my pain.
He loved me, but he loved her first.
He loves me now.
I don't know.
I wanted him to forget her, but wanted even more for him to go to her and tell her that he still loved her.
I wanted him all to myself, but I knew I had to share.
I think he cares, but just not enough.
My hearts breaking in two, because this love is just too rough.
I don't know how much more I can take, how much more of me is willing to break.
Its something Im going to risk, because I know this love really does exist.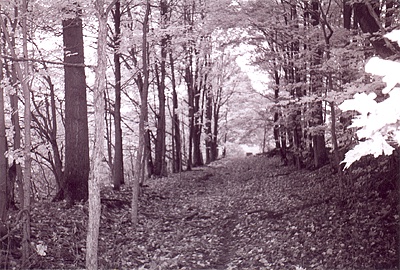 © Casey P., Howard, OH