Wait for me?
July 21, 2009
I must admit everything.
I have to remember moments
Every time "our songs" I sing.
They start with love but end with torments.

I love you
But I stupidly let you go.
I wish and hope you love me too
But surprised I wouldn't be if you said no.

I miss you so much.
I miss your eyes.
I miss your touch.
God, I regret all the good-byes…

Can it ever go back to how it used to be?
Will you return, wait for me?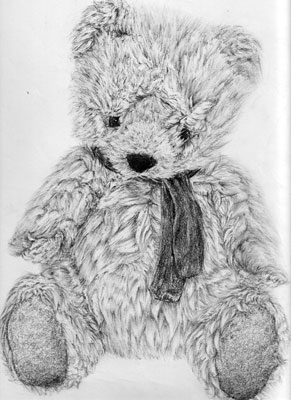 © Sarah F., Birmingham, United Kingdom