Cabin Sweet Cabin
MAG
Therush of life
Slows
To a trickle
Here.
Remnant carpet
Rusty showerfaucets
Insects exerting a last
Breath of energy
Before droppingdead
Upon the floor.
Here
You overlook
The outdatedcurtains
Exposed insulation
Receding shoreline
And focus upon
How thewind feels
Like water
Running across my cheek,
The heron
That pays avisit
To a dock
Harboring only
Memories,
The familiar musk
Oflake water
And rotting wood.
Here
My heartbeat
Slows;
Standinglike a beacon
Throat to the sky
On the open
Water.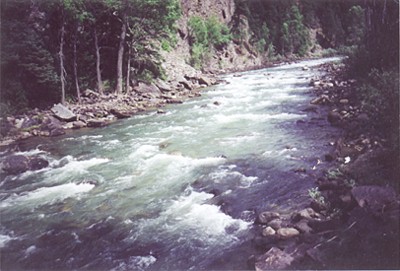 © Reisha R., Bowie, TX