Death wish
July 11, 2009
Tick, tock
Tick, tock
My time is coming to an end.
It may be years
or mere hours
but still I shall try to endure.
Pain and misery all my life.
Bursts of happy lighten my past.
My time to die is near.
Whether in years or hours
My death wish is always the same.
Endure for life and think of the future.
Survive and strive for better.
Do your best and my death wish will be complete.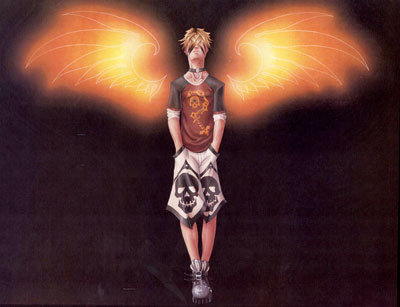 © Raul R., Monte Vista, CO