Unrequited Love
July 11, 2009
Autumn leaves burn through my eyes,
Leaving behind embers of regret.
I hope one day to see you,
For much was left unsaid.
You rode that train,
To a far away place,
Never to be seen again.
I waited foolishly,
Clinging to every shred,
of a promise made.
I was a fool to think,
"Two years was nothing".
I wrote to you.
There was no reply.
I cried over you.
The tears escaped in vain.
I loved you.
It was unrequited love.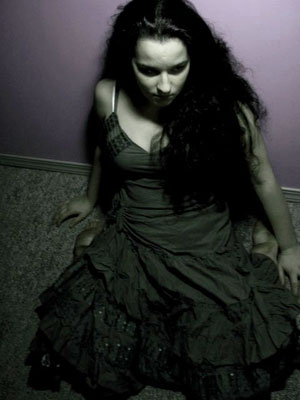 © Brianna D., Everson, WA