You'll see
July 10, 2009
Sleep my beautiful.
Sleep forever.
Because here, everything hurts
Like thorns on a rose
Such a beautiful rose
And you want to touch it
But when you get to close
You bleed.
So better to sleep
Even for an eternity
Sweet dreams my love
Until you wake
To a better life
One without thorns
One with smiles and laughs
No more tears will fall down your cheek
And you will sing for me once more
With that soft voice of yours
But for now sleep
And I'll make it better
You'll see
When you wake
You'll see.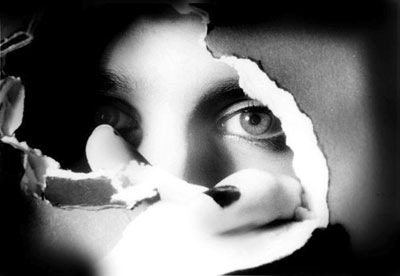 © Tabatha B., Peoria, IL