What if no one...
July 10, 2009
What if no one in the world cared about anyone or, anybody?
The world would be a big ol' ball of no cares, if that makes sense.
Does it make sense, or non-sense?
Who cares? I don't care! That is just my point right ......THERE!
But i'm glad that "someone" cares,
about the sense that nothing makes, and the non-sense that makes EVERYTHING!
But why should I care that anyone cares about anything?
I care and that's all that matters.
And I care that "you" are caring enough to take time out of your busy little lives...to read...my careless poem!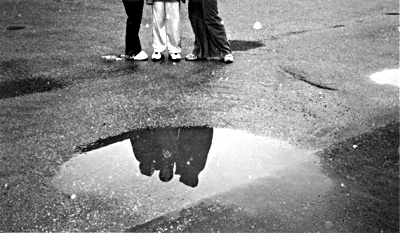 © Gary C., Pequannock, NJ