Damn
MAG
Multi-faceted pain,
quell my will to live.
Trapped in this perpetual nothing,
broughton by years of torment.
I can't take it anymore.
Pry me apart ...
What apretty shade of crimson.
Kudos on breaking me down
soeffortlessly.
Discovering how to eradicate
all hope.
Sequester allemotions,
all ties and all qualms.
And just tell me
why.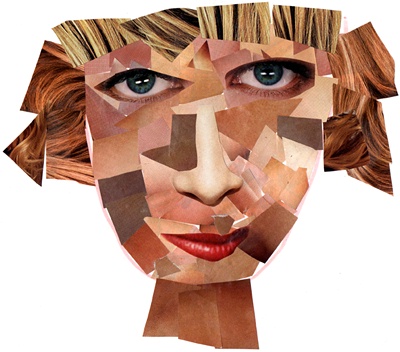 © Maghan D., Athens, AL