Humanity
July 5, 2009
Two lives so alike but so different,
With two children so young and yet so aged.
Both afraid of others resentment;
Both want to live and not be killed.
The first lives in Bronx, the other in Darfur.
The lives of these two kids will change today.
One will see a gang shoot his lone brother,
The other's town is shot by rebels' midday.
Both will escape with no more than their lives,
Both grow up with no one to care for them.
One will join a gang so he can survive,
One becomes a rebel so he redeems.
The cycle of life goes on. No one is
good, no one is bad. We are all humans.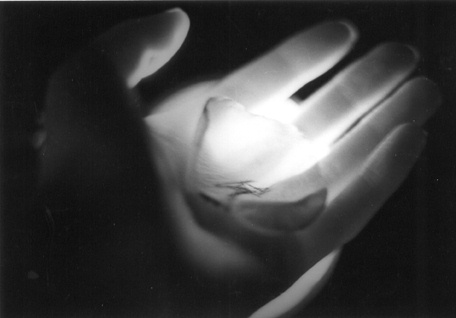 © Feichen Z., McLean, VA