Thinking, and Smiling
July 3, 2009
Want to see me fail?
Go ahead just look at me.
You might be afraid of what your about to see.
That one word replays in my head.
"Failure, Failure.." thats what you said.
So here I wait for you to die.
No one will here a word from me
you wont here me cry
I called you; The static through
the phone grew weak,
All I heard were the words "Help me.!"
I refused to help though becausse of what you have done.
The sad part is, I knew you were dying.
But I just sat there...

..thinking and smiling.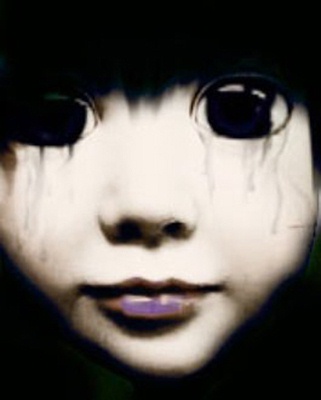 © Stephanie C., Gaithersburg, MD