That one stranger.
July 3, 2009
The one i thought would never leave my side,
The one i trusted and could not spend a day without seeing,
The one i thought i would die without, not be able to breath without,
The one whose never let me down before or made me feel not loved,
The one who loved me and for me;
I have to live without and my heart is broken beyond repair,
I thought i would not be able to live but im breathing.
After everything we have been through, im finally getting over you,
So heres to the future...
Have a good one, stranger.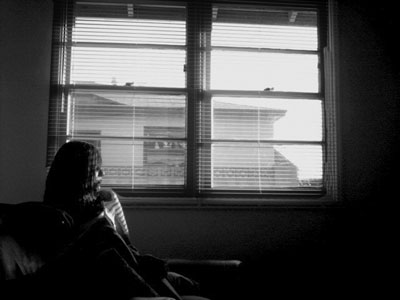 © Roxana R., Tustin, CA