................Poem with no title
July 3, 2009
I admit it you have got me.
You just couldnt let me be me,
Im so happy though,
Cause i got to be in the show.
With you baby, the lights go down yes maybe,
Thats what i said but then i agreed,
of my neck you ripped of the beads;
I laughed and told you i wanted more.
More you will get get, the deal was set.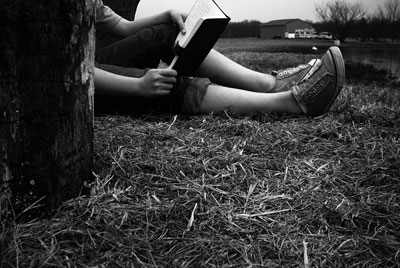 © Kristen D., Kenton, DE