Tall Flame
June 29, 2009
The candle is burning
With a tall flame,
Soon my pictures would be turning
Into black ashes.
My pen is writing on a piece of paper,
Something about pain.
Should I go and surrender?
Or should I keep all the blame?
Of course, my friends betrayed me,
Turned their backs and left.
I guess this is the way they feel,
That I'm worthless.
I always liked living alone,
With the candle flickering near.
I would go on and burn all my pictures,
And let all memories to disappear.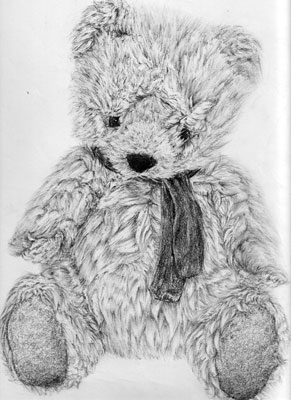 © Sarah F., Birmingham, United Kingdom