Mother and Father Listen
January 2, 2009
Mother,
Do you see these tears I've cried?
Do you hear these screams I've screamed?
Mother,
Do you hear me when I pour out my heart to you?
Do you even realize that I'm not alright?
Mother,
Do you see that no matter how hard I try,
I just can't seem to get right?
Mother,
Let me ask you something,
When you see that I'm falling off the cliff,
Do you dive in to save me?

Father,
Do you realize all the pain you've caused me?
Do you even care that I cry at night because of you?
Father,
Do you really want to see the scars you've left on my body?
Would you listen to me, really?
Father,
If you saw me feeling down,
Would you try to make me smile?
Father....
Do you love me?
Do you care about me?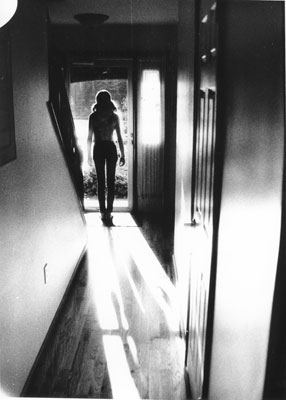 © Mike V., Morgantown, PA