Side Street Brains
MAG
followmy fingers
home. just lie there
and sing to yourself
I'd love to knowyour brain's
back roads.
if only my fingers were longer,
they'reshort stubs that
rarely venture off Main Street.
they look down your darkalleys
but stay safe in the well-lit areas.
what do you hide in the
metal trash cans of your
dark alley.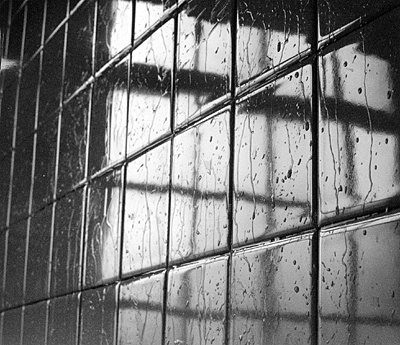 © Jared S., Pompton Plains, NJ