Good-Night Sadness
MAG
Bluish-blackhorizons
bruise the fiery pink of a
setting sun.
The soft motion of my
quivering lips
tickles her colorless cheek.
Shadows cradle hertear-flooded
gaze and I sip her pain
like strawberry liquor.
Stingingtongues swallow truth,
and night slams down on the city
shaking the pin-upposters on her walls.
Slumbering eyes cease crying.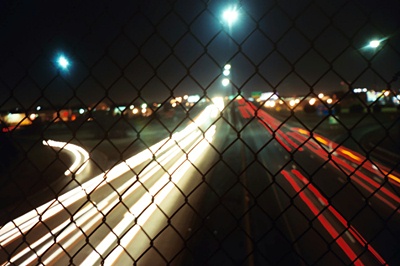 © Jordan L., Wichita, KS