Meaningless words
June 27, 2009
Can strong words really be defined?
Like love,
is love like a picture?
Something you can give someone,
but is meaningless unless your in it?
Letters that just happen to fall in that oreder?
Love.
Is that love?
Is there a definition?
Is it different for everyone?
Or is it even real?.
You said you loved me,
then left me
Is love happeness followed by greif?
We use all these words
when we don't even know the true meaning.
So how do we really know that anything has a meaning anymore,
or maybe it never did.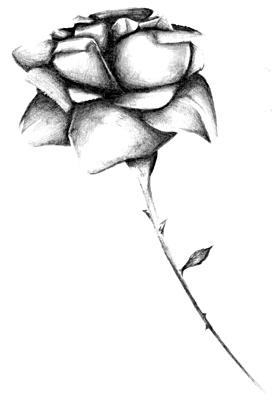 © Yisrawayl G., Philadelphia, PA