Summer
June 25, 2009
I miss
Running down the shore with bare feet
And sun-bleached hair
And cool white dresses
Getting dirty in the sand.
I miss
Seeing you doze off
On the beach, beside the ocean,
Your beautiful eyelashes fluttering closed,
Hiding your calm green eyes.
I miss
Our hands, yours delicate and small,
Mine strong and firm,
Tangling together as we
Giggled shyly in the warmth.
I miss
Combing your hair with my fingers,
Hearing your laugh and
Seeing your beauty
And all that we were
That summer.
But
I hate the memory of
You telling me
That you were moving away,
That your papa didn't think it was right
For two girls to
Be in love.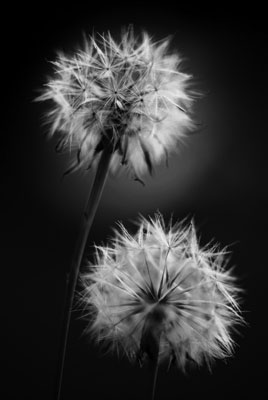 © Daniel H., Durham, NC