Loosing Hope
June 25, 2009
Flowers wilt slowly with the leaves,
Falling unsteadily onto the cold earth.
All hope is lost to nature,
Leaving beautiful things, no worth.

Clouds letting go worries & sadness,
Into the corse still air.
In a glimpse, everything beautiful disappears,
Leaving the world in forever despair

Sharp objects scrape against the ground,
Children gliding across frozen ice.
Snow swallowing up the surface,
Making terrain clean & precise.

Trees bare in the frisky draft,
Hoping to become bliss one day.
But in these short days of darkness,
All that is longed for is sunshine to send down a ray.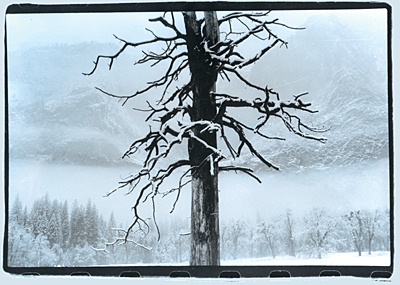 © Steve S., Marblehead, MA