Tappan Zee Bridge
MAG
At the edge of the river
where water clings to rocks,
a purple streetlamp glows
quietly in the rain, illuminating
silver drizzle falling beyond
the wires. It's the lull between
headlights of hushed cars. When
one floats by, it flings puddles
toward buildings, whose orange
eyes gaze at the string of green pearls
stretching toward Westchester.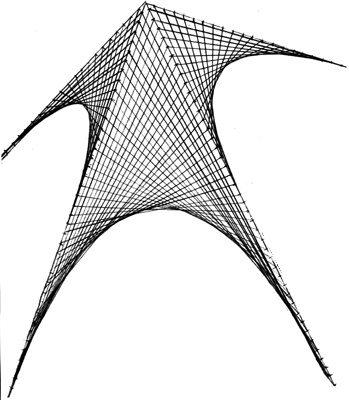 © Sean S., Ansonia, CT