I Guess I Was Free!!
June 24, 2009
The wind began to roar
And the sunshine was there no more.
I was there,looking at it all
When the breeze brushed my hair
And told me that its all not fair.
Just then,i began to cry and
Rain drops feel from the sky.
They touched my face and i rememebered you.
I looked up at the sky
And felt as if He knew
But i was hurt
Because you were not there,somehow you had left.
I didnt think of you then
And just then, I gave up crying.
Wont let go this time,
Not this precious time!
For I guess i was free
Of the net you had woven for me.
I guess i was free at last!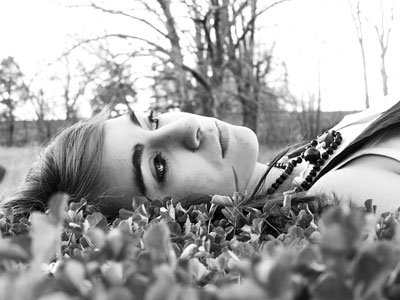 © Jasmine R., Bourbon, MI