February
MAG
When the icicles hang
Down from the gutters, on the houses
of everyone you know, I spend

all day driving the yellow stripe,
flying my hand through the air,
smiling

at nothing, breathing
the golden air of the sunshine state
into my mouth. All day my lungs accept

what it is. At home,
I wouldn't even crack the window
but here I take it all in.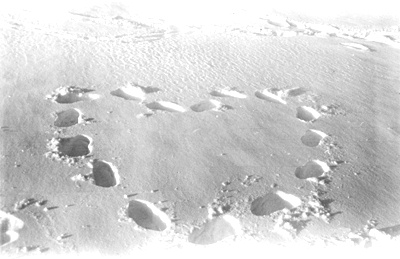 © Kim B., Marblehead, MA