Uber-Trendy
MAG
She's a cool kitty,
Her claws down low,
So that no one judges her choices,
Hiding her passion by painting herself,
With monotone colors.
The paint doesn't hurt in front of others,
She just purrs instead of hissing admiringly,
At those who dare to be suicide different.
She's ready to pounce,
When she's alone,
For only in her dark nights can she truly be,
Crazy/Different/Cool.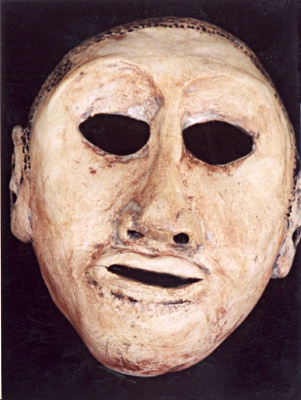 © Arturo Y., Tracy, CA