<3
June 18, 2009
Today was awful
Absolutely dreadful
But the sky is positively blue
And, after all, I am with you
And there's no place I'd rather be.
Yeah, it's hard you see
To climb a mountain without a shoe
But luckily, I have you
And there's no one I've yet to meet
That has me skippin' to such a fast beat
As you do,

Yes, you.

And I know
You would do anything for me
And I hope
You see that gift ain't just one way.
Yeah, I wrote this for you to say
That I love you
And I want to thank you
For all those talks
And all those tears
You helped me wipe up
And all the fears
You helped me slay
And beat until I found
Who I really am.

From now on I'll know
And maybe have the guts to show
You how I really feel.
Yeah, this feeling is that real.
You'll be my best friend
Until the very end.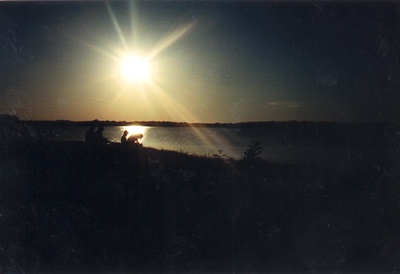 © Angela F., Bonham, TX