Heart Broken
June 17, 2009
You walk by,
A tear streams down my face,
Cause every time you walk by me,
My heart starts to break,
And every weekend,
I get depressed,
Cause I don't get to see you,
You're girlfriends blessed.

I miss you so much,
More then you'll ever know,
But you don't miss me,
You put me through so much sorrow,
You know me,
But you don't care,
You know I love you,
So you're not unaware,
It's just that you don't know me,
Not well enough to care,
But couldn't you at least be nice,
Cause I keep you so close to my heart,
I die when we're apart.

You think I'm smart,
I know that for sure,
But that's all you really think about me,
It keeps tearing me apart
Every night and day,
My minds on you,
You mean so much to me,
But you don't have a clue.

All I really want to do,
Is walk up and say 'I Love You',
But that'll never happen,
That's only a day dream,
Cause you kind of hate me,
So I'll never be seen.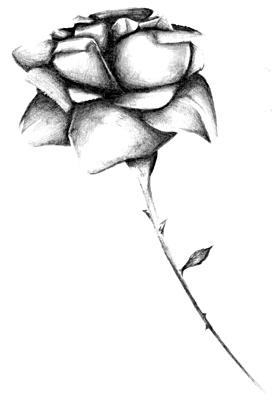 © Yisrawayl G., Philadelphia, PA