I Wish
June 16, 2009
Clear, green seas,
Bright, blue skies,
White fluffy clouds reflect in your eyes.

Dark, silent forests,
White, sandy strips,
Soft grass brushes your fingertips.

Barking fox,
Quiet deer,
Songbirds' croons reach your ear.

Tall, rocky cliffs,
Harsh, landslips,
Red strawberry juice stains your lips.

Wide, gold plains,
As sun illumes,
Bow your head to smell the blooms.

Lacking smog,
Lacking smoke,
Lacking things that make one choke.

Missing sludge,
Missing slime,
Missing trash, and other grime.

Close your eyes,
Make a wish:
Dream of worlds
Where this exists.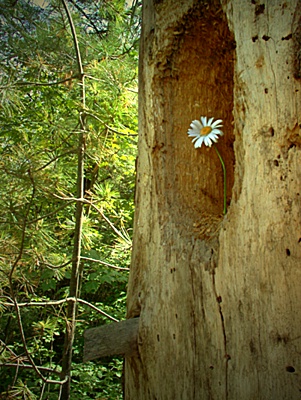 © Anna R, Sudbury, ON, Canada