Ballerina
MAG
June 16, 2009
Open the lid,
and see the ballerina dance,
see her twirl and spin
as the night begins
and she is free.
see as she takes her lover in her arms,
watch as she holds him tight as they waltz across the floor,
watch as they love each other
like only the captured can …
But morning always comes,
and the little ballerina must go back "home"
to her prison box and dance when the music plays.
Ripped from each other's arms,
she cries, but to no avail,
she must quit before the young girl awakes.
if tears could stain the painted face,
if only there were no box
and the ballerina could escape.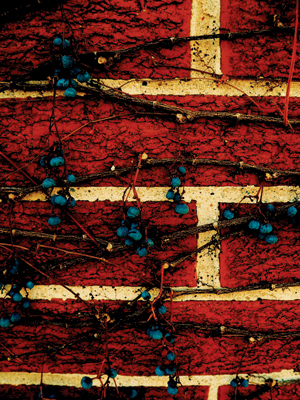 © Robyn R., Middleton, WI