Heads or Tails?
June 13, 2009
I just want to
forget everything,
but I just can't shut it all out.
It hurts so bad.
The pain in my chest,
my throat burns.
But I can't let anyone else see.
They'll just make it worse.
Alone
I know
as I walk down this hallway
that I may not make it out
alive,
but
I guess
I'll let
fate
choose mine
by the flip of
a coin.
You see,
it's still
my choice,
but
I don't know
which will seem
more appealing on
the other side.
Heads?
Or Tails?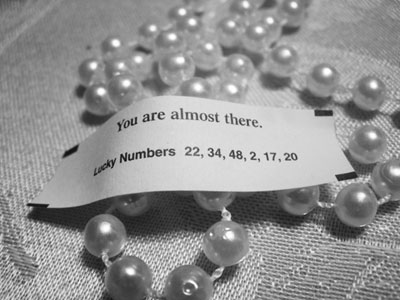 © Elizabeth E., Elmhurst , NY