Drempt
June 11, 2009
Dreamt of this night
For the dark came so many times
The light shone and
My bed was bare.
Strands of hair
So fine;
Like our love
That lived on a line.
Phone line.
Signal but no go,
Give me the sign to
Release what I know.
My heart,
Empty but in hands
That love, but can't share
The dreams
That I care.
My soul,
In a cage of doom
Nah,
It's just me in this one housed room.
Trapped like a mouse,
I have 7 in a home
I know how they feel now
But I wish I didn't know.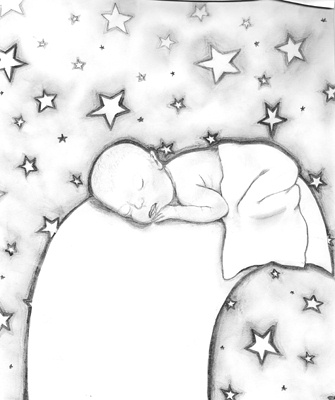 © Julie H., Findlay, OH