Her beacon
June 11, 2009
Her beacon shone brightly,
She was tended and cared for.
Then it was turned off, and so her light
Followed his steps.
She still had a glow, a life,
A hope.
But the truth had been exposed,
And her light was blown out completely.
She looked into the sea of beings
Blankly, helplessly, the very
Life being drawn from her,
And no one was guiding her.
But the ones who still
Loved her, cared for her,
Went and relit her.
And pleaded with her to stop pining for the
One who had fancied a different lighthouse.
They gave her light and life again, and she
Shone her face again!
It is a weak light right now, I can tell.
But she will resurge, relive, burst,
Come back stronger than before!
And this lighthouse will bring beauty to the world
Once again.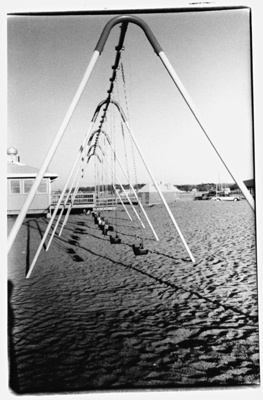 © Gina M., Marblehead, MA