Nwe Love
June 10, 2009
I found a new love.
One that feels that there's something that could be there.

As we past each other,
i look,
our eyes finally meet each others.
My mind and heart over welmend.

And finally you simle that smile,
that always gets me,
and soon fades fast.

And now i know what could be...



Cant be....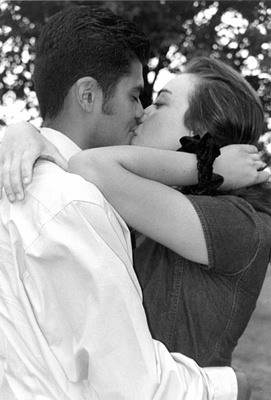 © Yaniris M., Boston, MA