Hollow
June 10, 2009
you take all that makes me who i am
my pride, dignity, sense of worth,
trying to mould me into you
but im not you, please notice that
with every day that passes
i become more hollow
desensitised to you and yours
indifferent to whether the world keeps spinning,
lack of feeling inside;
a void you try to fill
with empty words and biting silences.
i cease to be me.
yet i will never be you.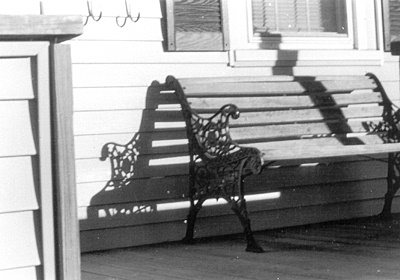 © Lauren O., Weymouth, MA