Hit And Run
June 9, 2009
What a perfect night,
girls boys, everything in sight.
Only thing to kill this fun,
Is a Meaningless hit and run.
To think it could happen,
People looking and yappin
Beer, drugs. It was involved.
A bad mystery just couldn't be solved.
The victim was hurt,
just lying there in the dirt..
The teenagers, they left, scared,
just ran away, as if they didn't care.
But one stayed behind, trying to be brave.
For what? A life he could have saved…
He confesses to the cops,
cuffed up, put in the backseat, tear drops.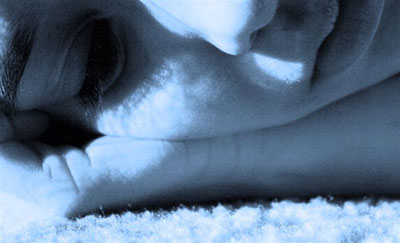 © Paula B., Katy, TX