Not Right
June 9, 2009
My Best friends.
I walk to the table at lunch.
I sit with them, laughing, talking like we always do.
Then, a new girl walks over and smiles with a friendly "Can i sit with you?" My friends just laugh and say no. She leaves and sits by herself. I, as the right one, go next to her and sit next to her. I guess they really weren't my friends.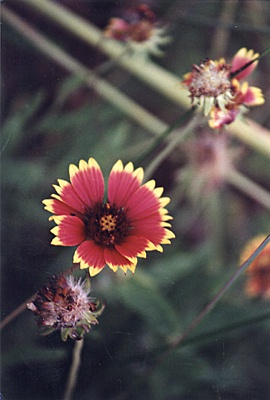 © Brian G., Phoenix, AZ