Beautiful Monster
June 8, 2009
She keeps walking on,
going faster and faster.
The worst has just begun,
and her path keeps getting darker.

She may not know it yet,
but what she's trying to find,
will cause a great big fret
in only a matter of time.

She was blinded and in a daze
wouldn't listen when we warned her.
If she doesn't soon escape,
She'll be devoured by the beautiful monster.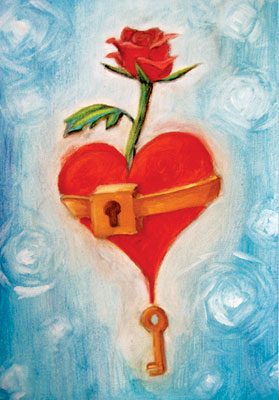 © Louisa L., Pleasanton, CA