Moon's Night
June 6, 2009
Night
I'll satisfy my hunger
Devouring sacrifices
Beneath the light of the blood-stained stars.
Night
I'll watch as they suffer
Drinking in deeply the darkness of the earth;
The thirst never ends.
Night
I'll follow the earth
Giving it all of my light
Until I am nothing but shadows.
Night.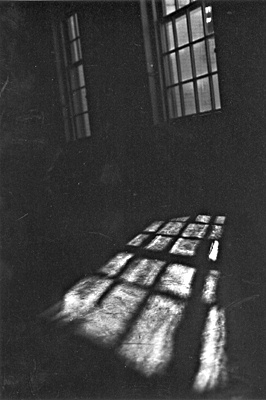 © Mary A., Fullerton, CA