Wind
June 6, 2009
I hear myself in the Earth.
I rush through the trees, and each leaf rustles.
Each pebble adjusts,
finding a new place to rest on this unpaved road.
Unpaved.
As I am.
Free flowing,
ever changing,
ever growing.
I make my way through the gentle branches of the trees.
Under the subtle warmth of the sun
I move beyond this quiet haven
into the light.
For I am the invisible gypsy,
the wind.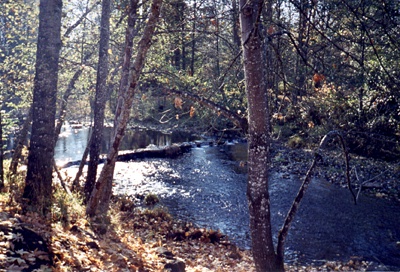 © James C., Dallas, OR