EX-BFF
June 6, 2009
You betrayed my trust
Telling my secret crush

You thought it was no big deal,
But how would you feel?

It was very cruel
You freaking fool
What haven't you learned at school?

You were my best friend
But I was on the end
Of you list to send

It never was right
And we never did fight,
You were always quiet
And shy,
Now I guess this is good bye.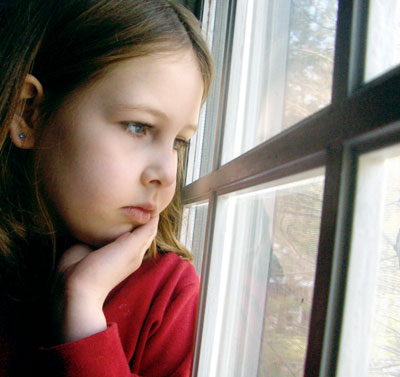 © Dana D., Gansevoort, NY