Memory
MAG
You must squeeze
into the small corridor
between past and present
to find a memory.
You will see it,
floating around the great
expanse of air
Waiting
for the hand of imagination
to catch it.
It has a
few precious moments
of happiness, nestled in the brain
until it's released and
forgotten.
It's discarded
into the same, quiet solitude,
continuing to wait
for you to remember
the joy it once brought.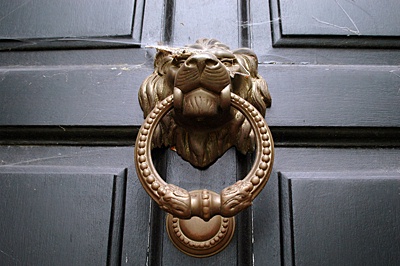 © Linhda T., Durham, NC