Living onHole Four
May 29, 2009
"Living on Hole Four"
(dialogue poem)
The house felt peaceful,
There wasn't a sound.
But the slight purr of mowers,
Made a shaking of the ground.
There was a steady vibration,
All through the house.
Our family sat still,
As if it was a mouse.
The movers then drove off,
With a click and a clatter,
No one said a word,
Was something the matter?
Then in the distance, we heard footsteps,
Who could it be?
We all went to look,
But there was nothing to see.
It then got quiet,
We heard a slight mutter.
As the well dressed man,
Reached for his putter.




The others stood patiently,
And heard that familiar click.
The man sure was happy,
His ball had hit the flag stick.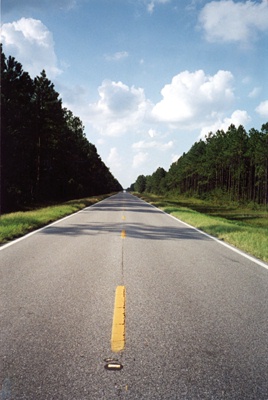 © Amanda M., Coventry, RI