To Not Be Silent
May 29, 2009
To Be Silent…

No one can ever see what's behind closed doors,
You may catch a glimpse behind the glass.
To watch something forbidden,
The tragedy that is my life.
I may say a thousand words,
But no one hears me.

Listen to this!
Listen to me!

My face will no longer be a façade,
I am done being a crowd pleaser,
I desire to be wild and free,
No longer conforming,
No longer blending in.

I want to be unique.
I want to be me.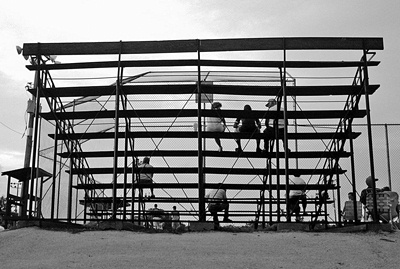 © Katie C., El Dorado Springs, MO