Animation... always better then a picture
May 28, 2009
When your an animation
im still just a picture
When your love
I am just a crush
When your color
I am only black and white
When you are healed
I am still sick
When your a star
I am only the dark sky behind
Just wishing that someday I could be as bright as you.
But that day will never come.
Because you will always be an animation...always better then a picture.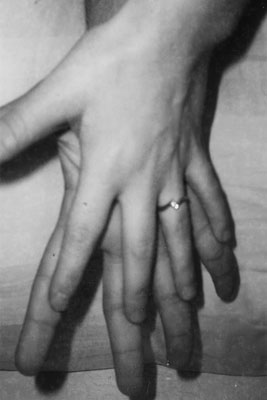 © Heather H., Phoenix, AZ