In the midst of all the ledger posting and journalising
June 4, 2009
It seems like I can
tell you anything.
It feels like you can
set me free.
Things are in a turmoil
around me
and,
all I see is your smile.
I want to tell you this
but,
I know what's on your mind.
It wont be the real thing.
But just being around is
okay.
Hey, could I have that
smile again?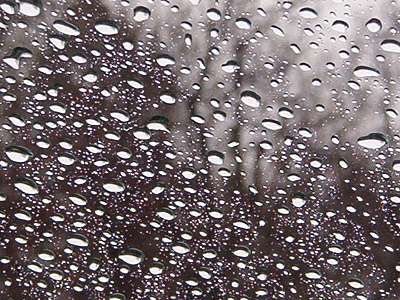 © Terrin C., Humboldt, IA