I am ...
June 4, 2009
I am from El Salvador and Blue Clues,
From the big city and best friends,
I am from bunk beds, ex boyfriends,
From Pooh and family barbeques.
I am from
From metting new people and parties,
I am from overalls and eyeliner,
From finger painting and soccer players.
All these memories under my bed, waiting to be read again,
One day, they'll see the light of day.

I am from dog bites and glasses,
From crazy music and little blue diaries.
I am from jersey shore boardwalks and swings,
From taking numerous pictures and summmer tanning.
I am from peace signs and Brooklyn apartments,
From new baby cousins and grandma's death,
I am from hiding real emotions and alphabet songs,
From siblings fighting over little dolss and tears of joy.
I am from Rita's ice cream and churcb on sundays,
From werid sunglasses and facebook.
I am from the home of the tigers and hot teas,
From forgetting house keys and time table charts,
All forgetting as the years roll by.

All my pains and fears
Hidden behind my big smile and trick eyes,
For the love I give and the pain I get.
It's all hidden here, underneath my bed,
All my secrets, trying to come out.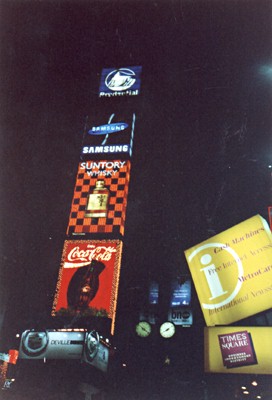 © Benedict C., New City, NY