Run away
June 3, 2009
You disappeared.
You ran away.
You were my best friend.
You also knew my deepest secret.
I am scared I will never see you again.
I didn't even know you that long. I cry everyday because I just want to see you.
Life is so unfair.
Although I know where you went I am not allowed to go there.
I just want to cry and see you. You are very special to me. Hopefully we will be together soon.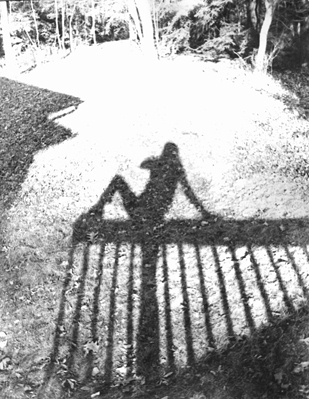 © Catlin W., Cogan Station, PA