Fairy Tale
June 3, 2009
An angel I wish to see,
the girl I think,
is the one for me.
I have never believed,
in anything like this,
not fate,
not love,
not a tingling sort of feeling.
A spell I believe in now,
because I am under one.
She has the reins,
the key to me.
Love was described to me once before,
described as a fairy tale and nothing more,
but if that were true,
then this is what i'd say,
you are my fairytale,
and I hope you don't go away.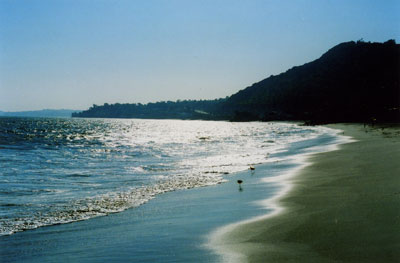 © Adam L., Washington, DC