Prying Eyes
MAG
You glare.
It makes my eyes burn.
I look away.
I still feel your stare upon my skin.
It claws at me,
Like a cat at the door to my soul.
Ripping and forcing through.
You break inside,
Unwelcome.
A burglar in the night.
It makes me sick.
My stomach twists and turns.
In knots,
A roller coaster gone wrong.
Crash.
You pry and judge,
Rip and tear deeper through my heart.
I want to scream,
"Get out!"
But my throat is tight.
Silence.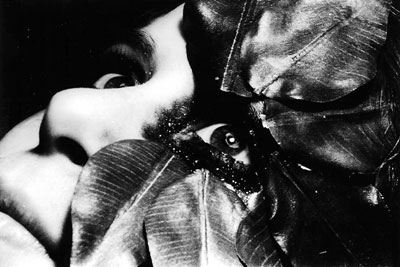 © Marissa S., Westminster, CO